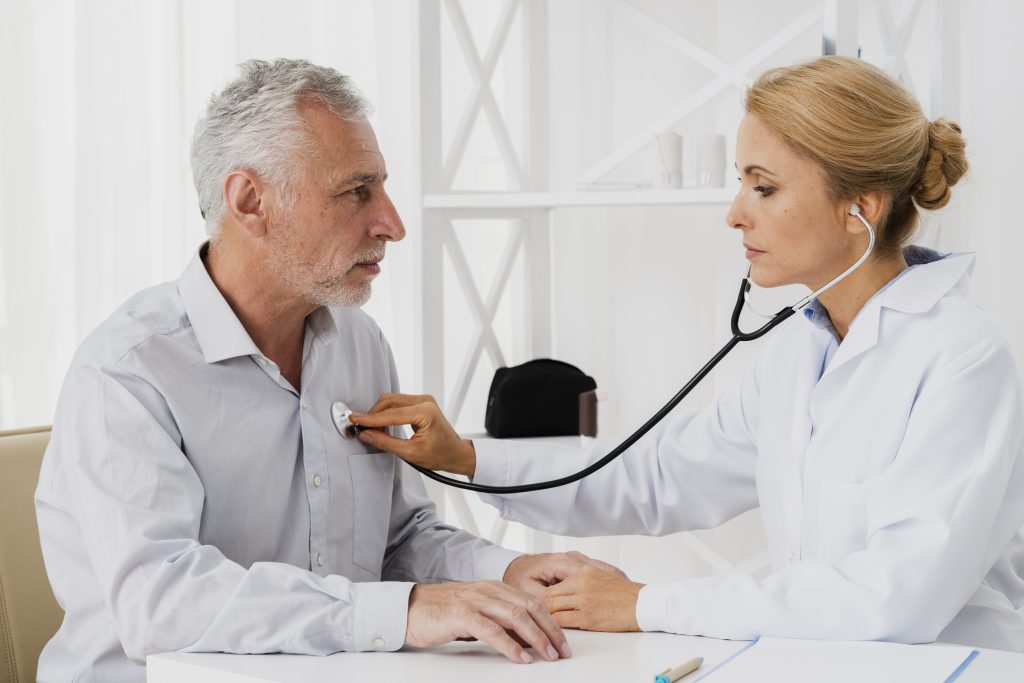 Primary Care Services for Balanced Living
Health involves the mind, body and spirit. When one is out of balance, the others may soon follow. We offer primary care through Avera Medical Group at our facility. Trust a team dedicated to treating you as a whole person. Avera Medical Group provides comprehensive primary
care services at the clinic inside Western Mental Health.
A new onsite primary care clinic at Western Mental Health Center (WMHC) ensures convenient acess to medical care for WMHC patients. Having primary care, mental health care and substance abuse treatment all available under one roof helps ensure patients' full health needs are met. Avera Medical Group Family Medicine providers seeing patients in this clinic include:
Medication Management
Care for Acute Illnesses
Care for Chronic Concerns like High Blood Pressure and Diabetes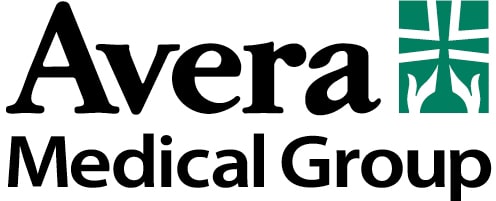 Located within Western Mental Health Center
1212 E College Drive
Marshall, MN 56258
Call for an appointment:
(800)658-2429