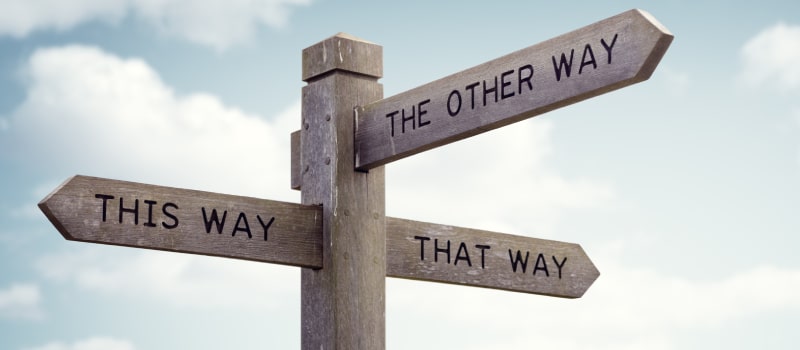 Are you or a loved one struggling with alcohol or drugs? You are not alone. Our programs provide short- and long-term treatment for adults with substance use disorders. We are licensed for Rule 25/comprehensive assessments.
Counseling with a therapist and a licensed drug and alcohol counselor.
Outpatient-based, introductory treatment program focused on the consequences of alcohol and/or drug use and how these substances impact people's lives. Participants learn coping skills and relapse prevention techniques. Participants meet in group or individual settings to identify relapse triggers, develop new patterns of thinking and build social networks with others.
Medicated Assisted Treatment/Withdrawal Management
A harm-reduction program designed for people who need a medication management program for substance use. We are licensed to prescribe Suboxone and Naxolone.