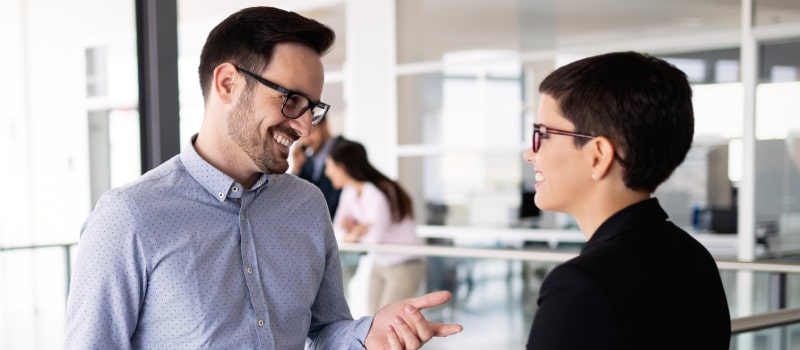 ARMHS: Adult Rehabilitation Mental Health Services
These are services that enable the recipient to develop and enhance psychiatric stability, social competencies, personal and emotional adjustment and independent living and community skills.
Our mental health practitioners are trained in several evidence-based practices such as:
IMR (Illness Management and Recovery)
Motivational Interviewing
Circle of Security
IDDT (Integrated Dual Disorder Treatment)
EIMR (Enhanced IMP for co-occuring disorders)
CSP: Community Support Program
The Community Support Program is a coordinated care and treatment program which provides a wide range of individualized treatment, rehabilitation and support services to persons with serious and persistent mental illness. The purpose of the community support program is to assist individuals to live as successfully and independently as possible in their own communities by supporting independent living and coping skills.
Your Behavioral Health Home Team will help you with your individual care needs. The team will work closely with you, your supporters and providers to ensure comprehensive quality of care. Together you will develop a plan of care to ensure a healthy lifestyle both physically and mentally.
Comprehensive Care Management
Care Coordination
Health and Wellness Promotion

Comprehensive Transitional Care
Individual and Family Support
Community and Social Supports
Certified Peer Specialists
Our certified peer specialists are available to clients participating in our adult community based programs. Peer Specialists provide nonclinical peer support, a wraparound continuum of services in conjunction with other community mental health services and individualized for the recipient.
Western Mental Health Center's Targeted Case Management services are designed to help adults with serious and persistent mental illness (SPMI) gain access to needed mental, medical, social, educational, vocational and other necessary services as they relate to a person's overall health needs.
Assessment of functioning along with areas of strength and need
Assistance with development of goals that will enhance quality of life
Help in identifying and developing both natural and community resources to help achieve goals
Assistance with coordinating, referring and monitoring needed services
Advocacy to ensure access to needed services
Assistance finding and arranging transportation service
ACT: Assertive Community Treatment
ACT is an evidence-based treatment for adults who have a severe and persistent mental health illness. Based on severity of symptoms and impairments, clients work with the team on a long term basis. ACT is often referred to as the "hospital without walls". It is a highly individualized service from a multi-disciplinary team.
Westbridge Board and Lodge
Westbridge is a long term housing service for adults who have a severe and persistent mental health illness and difficulty finding and maintaining housing. Programming includes, but is not limited to, medication management, support in accessing community resources and services. Collaboration with community-based providers is encouraged and includes ACT, ARMHS, CSP, CSA and TCM.